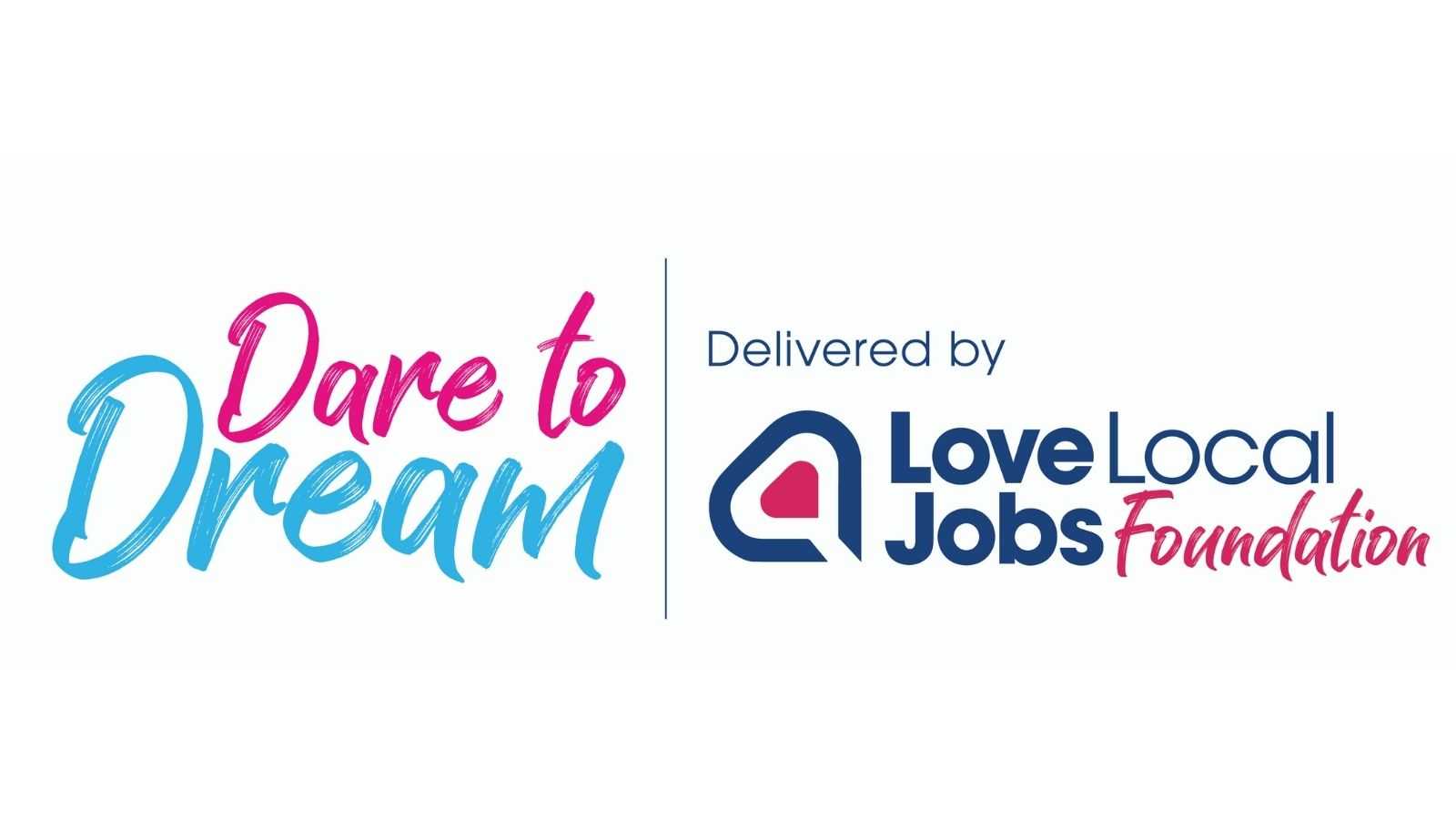 Rolls-Royce Motor Cars expands involvement in Dare to
Dream mentoring scheme.
The scheme is run by LoveLocalJobs Foundation, a community
interest company (CIC) that works with schools and leading employers
in West Sussex
15 members of the Rolls-Royce team – a significant increase on
2021 – will share their experiences and insights with Year 9 pupils
from three schools close to the Home of Rolls-Royce
Aims to build pupil's confidence, help them overcome personal and
academic challenges and shape their life's journey with support from
people already in work
"We've been working with Dare to Dream since its
inception and are delighted to support the project again in 2022. We
have more mentors than ever before, including some who took part
last year and specifically asked to remain involved. It's a real
privilege to be able to support promising pupils whose personal
circumstances have placed obstacles in their path. To have someone a
little further along the journey who understands and engages with
them can be transformational for these pupils. And for our mentors,
it's a wonderful opportunity to share their experience and thoughts,
reflect on their own progress and achievements, and feel like
they're genuinely making a difference."
Mark Adams, Director of Human Resources, Rolls-Royce Motor Cars
Rolls-Royce Motor Cars is delighted to announce its participation in
Dare to Dream, a mentoring scheme designed to help pupils
realise their potential and overcome their personal barriers to success.
Between now and the end of the current school year, 15 volunteers
from Rolls-Royce will act as mentors to Year 9 pupils from Chichester
Free School, Bourne Community College and Ormiston Six Villages
Academy, all close to the Home of Rolls-Royce at Goodwood. The team,
which has grown from 10 last year, includes some who took part in 2021
and asked to remain involved.
Each mentor will work with three pupils, all of whom are facing
challenges affecting their personal lives, academic progress and
future career choices. Over the course of three sessions, the mentors
will share their experiences and thoughts, understand the pupil's
outlook on life, and explore and challenge what they may believe (or
have been told) about themselves and the world.
Helping the pupils to think beyond the bounds of school and home can
spark aspirational ideas and the motivation to accept the challenges
that lie ahead. By sharing their own journeys, which have not always
followed conventional educational and employment paths, the mentors
demonstrate that no doors are closed, and opportunities come with the
desire to pursue things they enjoy and are interested in, however bold.
Dare to Dream supports pupils at what can be a daunting time,
when they are working towards their GCSEs and feel under pressure to
start formulating education and career plans. Mentors provide
much-needed support at this crucial stage: it can be especially
helpful for pupils to realise that adults already in the working world
also face challenges and sometimes have their own doubts and
uncertainties to deal with.
Previous mentors report seeing a noticeable growth in pupils'
confidence from one session to the next. As well as encouraging pupils
to take ownership of pursuing their dreams, the mentors offer
practical coaching, helping them consider what skills they might need
and ways they could go about gaining them.
Ben Carter, Head of Year 9 at Chichester Free School, works closely
with students involved in the programme. He says, "The core aim is to
enhance both the mental health and life opportunities of children and
young people through self-belief, self-awareness and confidence.
"As part of the Dare to Dream programme we are working
alongside Rolls-Royce, offering 15 of our Year 9 pupils a wonderful
opportunity to meet with employees of Rolls-Royce as part of a
mentoring programme.  Our pupils loved this opportunity and look
forward to continuing this later in the year."
Lydia Woodroff, HR Specialist, Rolls-Royce Motor Cars, is
coordinating the project at Rolls-Royce. She says, "The pupils taking
part in Dare to Dream respond really positively to the
support and guidance they receive from their mentors. It's also
inspiring for them to hear from someone in the world of work, who's
ahead of them on the journey but remembers what it was like to be
where they are now.
"At the end of the project, the mentors each invite a colleague from
their team to take over from them the following year. Passing the
torch in this way fosters continuity and wider engagement within our
business; this year, we've also had people wanting to continue for
another year, and we've obviously been delighted to make that happen.
Jack Hayes, programme lead from the LoveLocalJobs Foundation adds,
"The LoveLocalJobs Foundation is proud to support the next generation
of students across Sussex as we look to build their confidence, raise
their aspirations and encourage them to be the very best versions of
themselves they can. This work, especially in the world we are
currently living in, is more important now than ever and we simply
can't reach as many students as we do without the support of local
employers. Rolls-Royce Motor Cars have supported the Foundation and
our programmes since 2019, continually demonstrating their commitment
to support young people from the Chichester area. The students get
particularly excited when they find out that volunteers from
Rolls-Royce Motor Cars want to support and help them. Thank you to all
at Rolls-Royce Motor Cars for your unwavering support. We couldn't do
it without you."